A Green Burial in a Natural Cemetery
Environmentally sound burial options through cemeteries designed to
conserve the natural landscape
"Where earth's final embrace can be peaceful, harmonious, complete."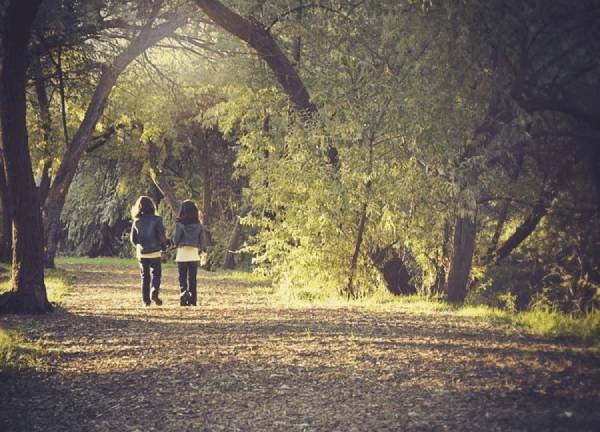 From Founder, Vickie Kelley
"Wrapping an un-embalmed human body in a shroud, placing that body in a grave, covering it with earth, and letting nature take over— imagine the beautiful simplicity of a natural burial.
"SOMETHING ABOUT THE WAY THINGS USED TO BE RINGS VERY TRUE FOR ME."
What triggered my discomfort with the products and procedures of the modern funeral industry? What sparked my yearning for a most basic and unencumbered surrender to earth's final embrace?
What called me out of my comfort zone to take on the challenge of establishing a natural burial ground in Arkansas, the 'Natural State'?
I often share my personal story, but we all have one.
I have spoken with enough of you to know that - - through your personal experience, conviction, or vision - - you want to see this burial option available, too. I believe, when people are ready, when they realize the time for change has come, that spirit inspires the collective conscious and calls us to act. We have no choice but to find the means to create this place.
We each have a concept, a vision of our final resting place. We each will contribute what we can, in all the unique and important ways we can to make our state's first green burial ground a reality. Together we will co-create a sanctuary where the process of becoming earth is peaceful, harmonious, and just as natural as can be."