Used w/ permission: Green Burial Council
The Preserve at All Saints, Waterford, MI, Courtesy of Mike Scott

Contact NSBA to schedule a speaker who can present the concept and start the discussion in your community, club, or organization.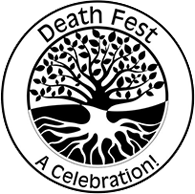 Death Fest
A yearly event with a variety of workshops, speakers, and conversations exploring: home funerals and your legal options; philosophies of death; art; performance art; land use issues; and the environmental impact of disposition.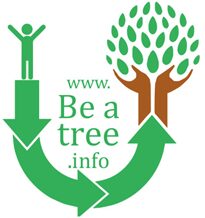 Be A Tree
Hosted by Natural State Burial Association, Be A Tree hosts Workshops, Speakers, & Conversations in relation to green burial.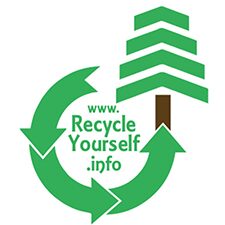 Recycle Yourself
With the current world population of 7.4 billion people and growing at 1.13% per year we need to be cognizant of our space for the future. So why not reduce, reuse and recycle our bodies?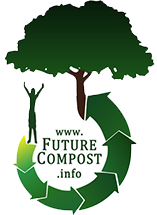 Future Compost
What if – instead of being embalmed and buried or burned into ash – our bodies could help grow new life after we've died?