Used w/ permission: Green Burial Council
Carolina Memorial Sanctuary, Mills River, NC. Courtesy of Caroline Yongue

It's Natural: Arkansas Musicians Sing About Livin' & Dyin'
Cover text:
Humans buried their deceased kinfolk and comrades directly into the Earth for millennia, up until the last 150 years. Nowadays, more and more of us yearn to be interred in the living soils of our planet by families and friends.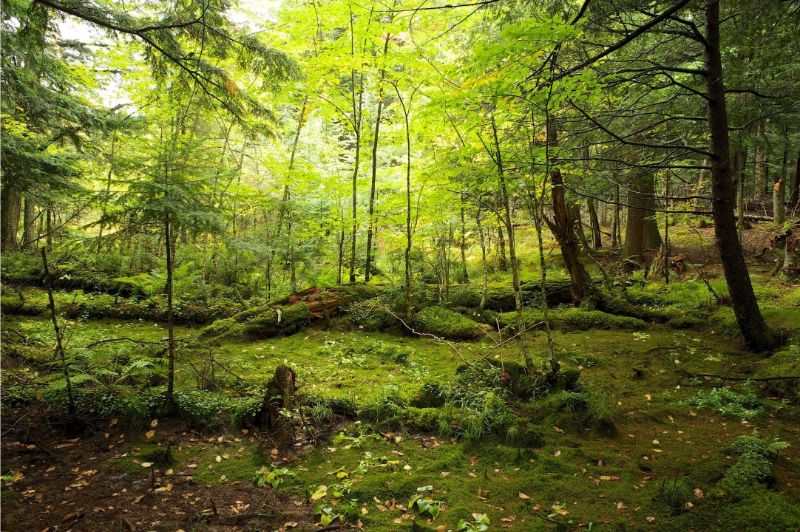 The Natural State Burial Association is a tax-exempt non-profit organization formed in 2015 to create and manage Arkansas' first modern green cemetery. As an accessible nature preserve with trails and gathering spots, the burial grounds are also a peaceful healing place for the living.
NSBA will offer educational opportunities and support to the public, including home funeral planning and establishing family cemeteries.
By purchasing this CD you are helping us achieve our mission while conserving wildlife habitat. We invite you to become a member and keep abreast of events and opportunities in the coming seasons. Thank You!!
Produced by: Walter Schmidt
Cover Photos by: Terry Stanfill
Sound Engineered by: Kelly Mulhollan
Design by: Tom Dureka
Special Thanks to: Vickie Kelley
Track Titles/Contributing Artists