Used w/ permission: Green Burial Council
Larkspur Conservation at Taylor Hollow, Nashville, TN.

Help us find and obtain suitable properties for the development of natural cemeteries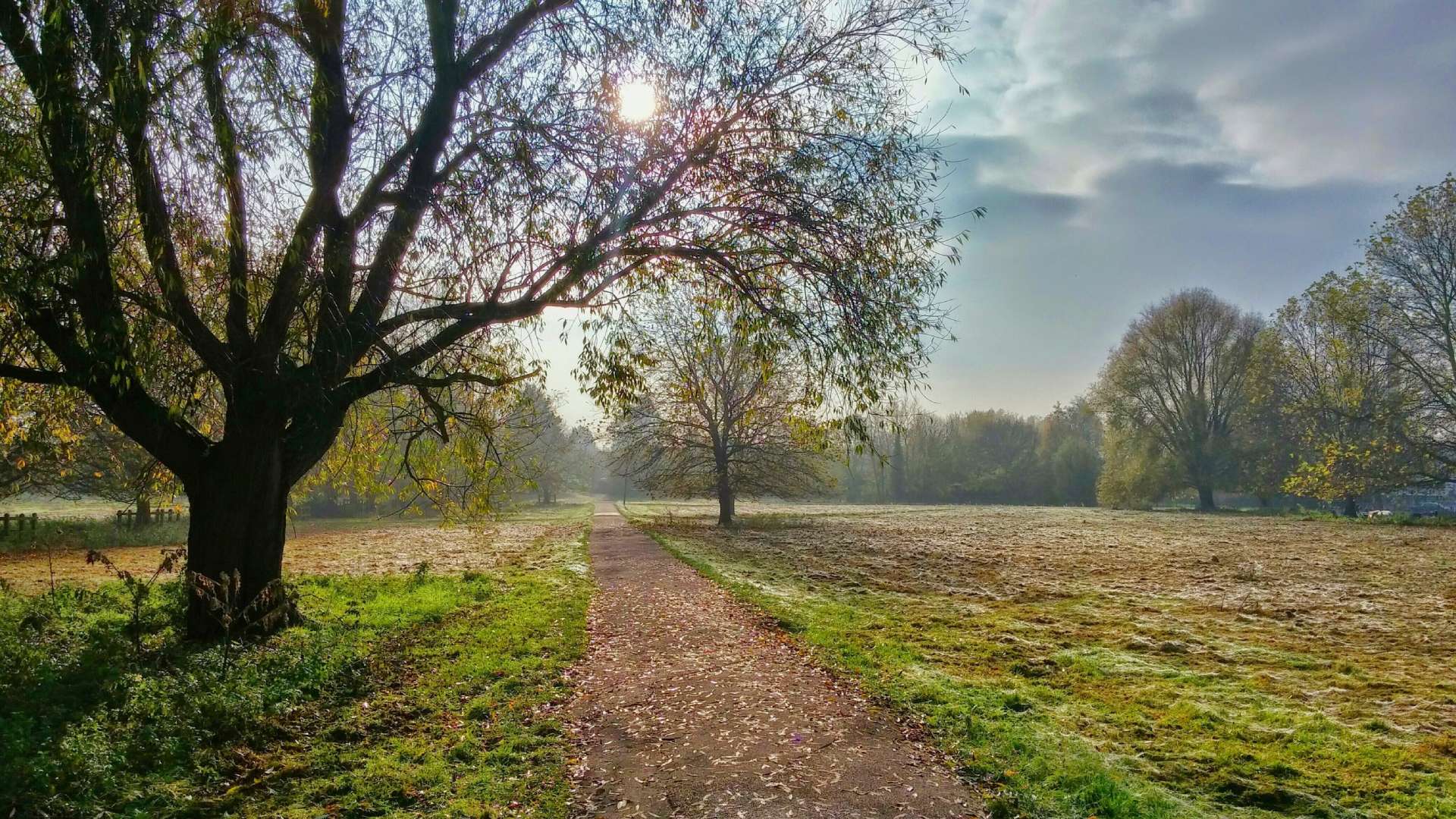 Join our team of volunteers to help find and obtain suitable land sites for the development of earth burial cemeteries across Arkansas, the Natural State.
Please contact NSBA to discuss ideal property characteristics. We are open to your ideas, suggestions, and all possible leads.
Designation of a natural burial green cemetery:
Help us create green cemeteries as accessible nature preserves throughout the State of Arkansas