Used w/ permission: Green Burial Council
White Haven Memorial Park, Pittsford, NY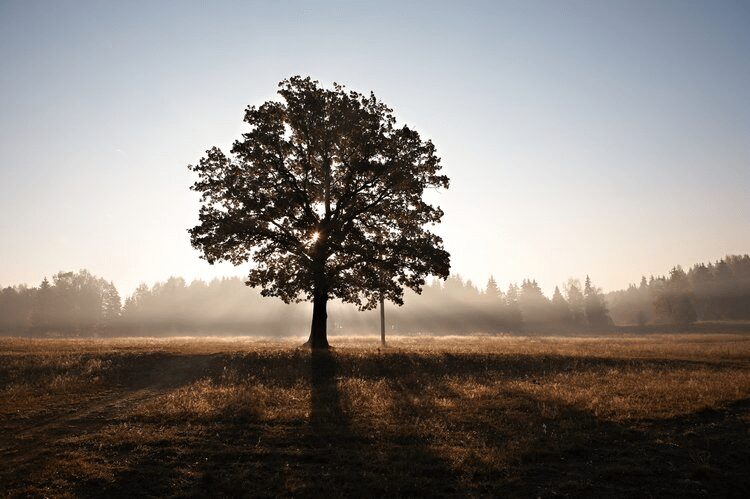 A Celebration, Here & Beyond
Business models for natural burial grounds in other areas of the country reveal the key component for success: Use the property like a public park. Their intention is to bring the public onto the grounds of the cemetery for an array of programs, events, and activities as often as possible.
Individuals would feel welcomed at any time to walk, reflect, or meditate. Families would be encouraged to have picnics, share seasonal celebrations, and attend hands-on care taking of the property. Community groups would frequently use the cemetery for hiking, bird watching, and nature study.
An acceptance and inclusion of all the unique components of our community would be evident in the programming schedule.